2019 Global Communications Conference
When
Thursday, October 10, 2019 from 8:30 AM to 4:30 PM CDT
Add to Calendar
Where
Sheraton Madison
706 John Nolen Drive
Madison, WI 53713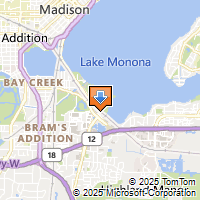 Driving Directions
The Geo Global Communication Conference is a complimentary, one day educational meeting for our clients. Corporate communicators share their day-to-day experiences and take away new information in a benchmarking style environment. The day will include client topic roundtables, a panel discussion, and demonstrations.
Schedule of events
8:00 – 8:30
Registration, continental breakfast
8:30 – 8:40
Welcome
8:40 – 9:00
Moderator topic descriptions (3-5 minutes)
9:00 – 10:00
Roundtable 1 by topic
10:15 – 10:45
Voice over demonstration
10:45 – 12:00
Panel discussion: Ask the translator
12:00 – 12:45
Lunch
1:00 – 1:30
Interpreting demonstration
1:30 – 2:00
Moderator topic descriptions (3-5 minutes)
2:00 – 3:00
Roundtable 2 by industry
3:15 – 3:45
Ice cream break
3:45 – 4:15
Roundtable summary and closing remarks
Jacque Jugenheimer
Ask the Translator Panelist
For more than 21 years Jacque has been working as translator, editor, interpreter, and voice talent. She is certified by the American Translators Association for translations from English to German and is one of the few fully-certified, court-interpreters for German in the United States. 
Jon Lindley
AV Requirements, Demonstration  and Roundtable Moderator
Jon has been with The Geo Group Corporation for 8 years. He started as an Audio Engineer and was promoted to AV Department Manager. He has a bachelor's degree in Music Production and a Masters in Entertainment Business. Jon manages projects, produces audio recording, subtitles and graphic localization. He brings the European flair to The Geo Group with his British accent and sense of humor.
Butch Riddle
Healthcare & Compliance Roundtable Moderator
Butch Riddle has 12+ years of experience at Merz, North America, Inc. as a Technical Services Program Manager in the international healthcare industry. Other experiences include project management and technical services creating a high degree of interaction with Sales, Marketing, Legal, Regulatory and R&D to name a few business units.
Philipp Strazny
Roundtable and Panel Moderator
Philipp is a native German and studied Linguistics at the University of Cologne and the UW Madison. After working several years as a freelance translator, he joined The Geo Group Corporation and is their IT and Localization Manager. His focus in this role is "workflow efficiency".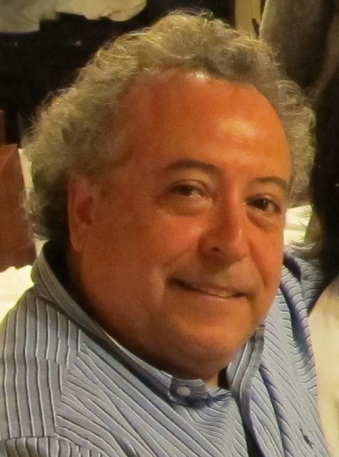 Patricio Ortiz
Ask the Translator Panelist
Patricio earned his PhD in Curriculum and Instructions from The University of Austin Texas (Multilingualism and Cultural Studies), Masters in Bilingual/Spanish/Multicultural Education and a Bachelor degree in Anthropology. He is a translator and interpreter winning international fellowships, honors, and awards. Patricio is a member of many professional associations and has multilingual teaching licenses in three states.